Sustainability is complex.
Your strategy shouldn't be.
Transformation happens in cycles. Especially when it comes to sustainability, fixed scope projects are difficult to realize. New laws, regulations and innovations force companies to be in a state of Always-On Transformation. Thats why we developed a subscription for sustainable transformation.
We become what we do consistently
Sustainability is an on going process. Above all, because things are constantly changing. New insights, new laws and regulations, new stakeholders and expectations. If we want to have a real transformation, we have to think in iterations. In cycles.
Transformation works in cycles
Even if the cycle differs depending on the industry and company, its basic principle never changes. It always consists of analysis, strategy and implementation. Learnings from the first round are used in the next round. Cycle for cycle. Until companies gradually become more sustainable.
We explore your brands dynamics and reputation as well as your actual sustainability implementation by gathering data from internal and external sources.
Each industry and every company has to define their very own impact position. We help you by developing the right strategy to get you there.
As critical as finding a good strategy is actually executing a good strategy. That's why we help you implement, execute, monitor and communicate. So you can do good better.
Learnings from the first round are used in the next round. Cycle for cycle. Until your company gradually becomes more sustainable.
All services – combined in one subscription.
Every company and industry faces different challenges. And different challenges at different times. That's why we provide you a toolbox to find the right tool for your problems – at all times.
| | |
| --- | --- |
| + | Easy Access & Strategy Setup |
| | |
| --- | --- |
| + | International expertise |
| | |
| --- | --- |
| + | Ongoing access to the latest sustainability tools |
| | |
| --- | --- |
| + | Ongoing access to the latest insights and innovations |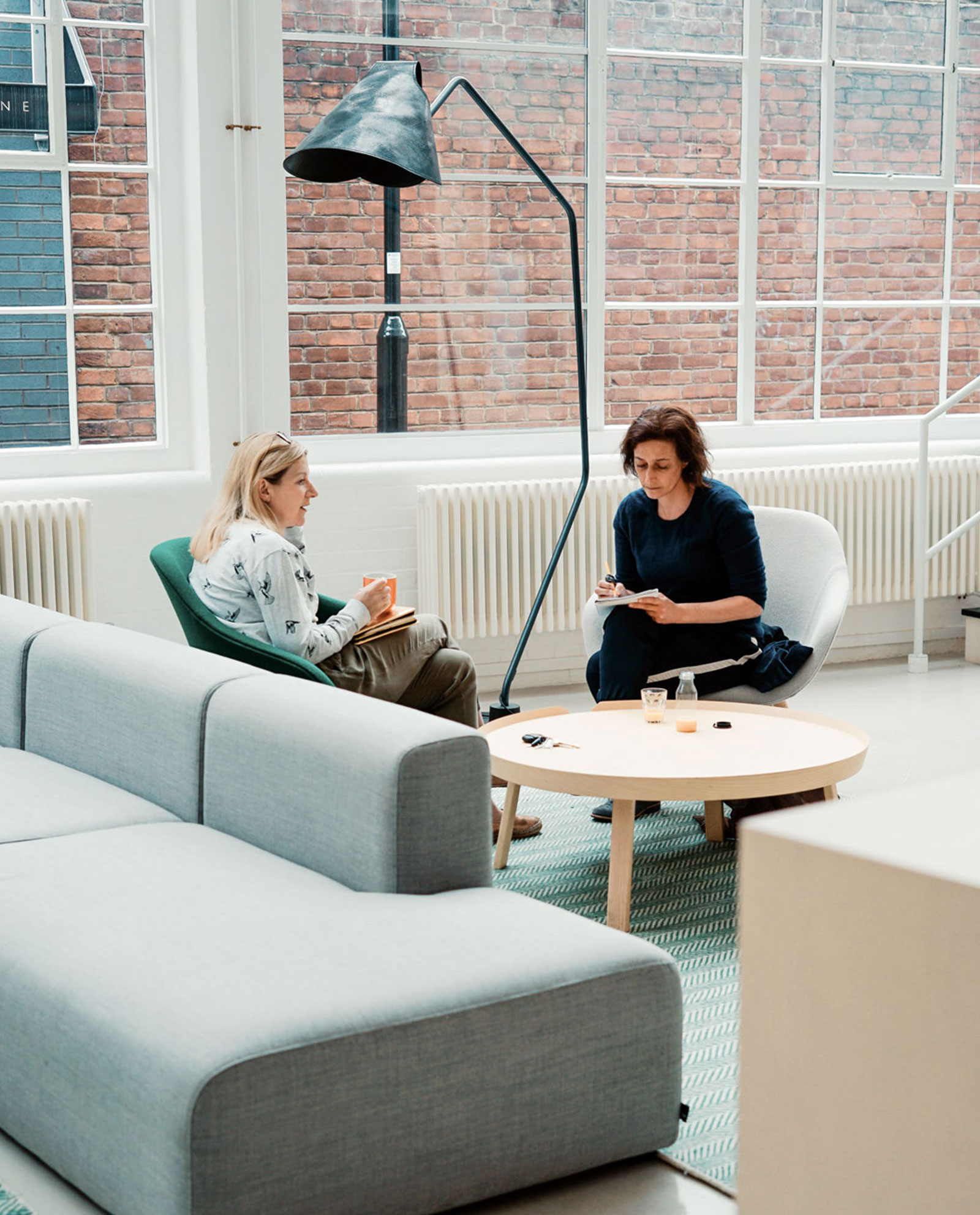 A global crisis needs global expertise. Thats why we are proud to offer you a dedicated team of international experts that can help you with your sustainable transformation. With our combined experience in different disciplines, industries and countries, we are well placed to help SMEs like yours to master this challenge. Make use of it.